What's New This Week - January 26
I'm Glad I Did
by Cynthia Weil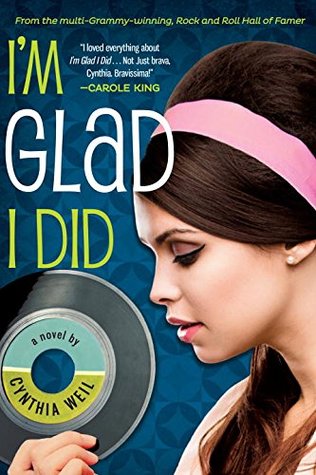 Rock and Roll Hall of Famer and songwriting legend Cynthia Weil's extraordinary YA debut opens the secretive doors of the Brill Building-the hit factory that changed history. Part Mad Men, part Grace of my Heart, part murder mystery, I'm Glad I Did is a coming-of-age story at an unforgettable cultural tipping point: the summer of 1963.

JJ Greene, a gifted 16-year-old songwriter, defies her lawyer parents by secretly applying for a job in the famed Brill Building-the epicenter of songwriting for a new genre called rock-n-roll. But their warnings about the evils of the music industry prove far darker than she imagined when she finds herself at the heart of a cover-up that involves hidden identity, theft, and possibly murder.
Cut Me Free
by J.R. Johansson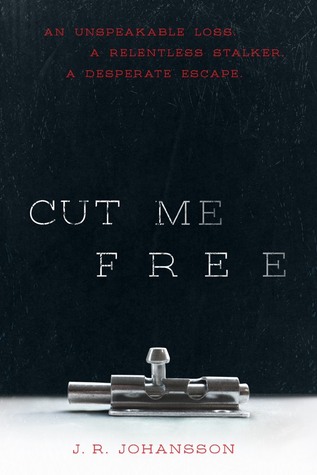 Seventeen-year-old Charlotte barely escaped from her abusive parents. Her little brother, Sam, wasn't as lucky. Now she's trying to begin the new life she always dreamed of for them, but never thought she'd have to experience alone. She's hired a techie-genius with a knack for forgery to remove the last ties to her old life. But while she can erase her former identity, she can't rid herself of the memories. And her troubled history won't let her ignore the little girl she sees one day in the park. The girl with the bruises and burn marks.

That's when Charlotte begins to receive the messages. Threatening notes left in her apartment--without a trace of entry. And they're addressed to Piper, her old name. As the messages grow in frequency, she doesn't just need to uncover who is leaving them; she needs to stop whoever it is before anyone else she loves ends up dead.
Love, Lucy
by April Lindner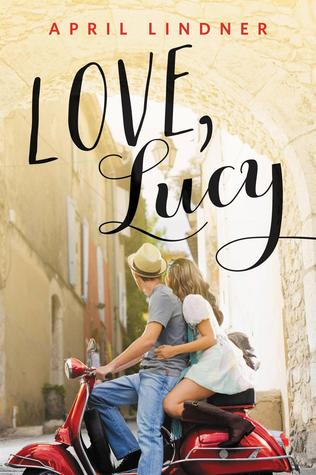 While backpacking through Florence, Italy, during the summer before she heads off to college, Lucy Sommersworth finds herself falling in love with the culture, the architecture, the food...and Jesse Palladino, a handsome street musician. After a whirlwind romance, Lucy returns home, determined to move on from her "vacation flirtation." But just because summer is over doesn't mean Lucy and Jesse are over, too.