What's New This Week - January 12
The Boy Next Door
by Katie Van Ark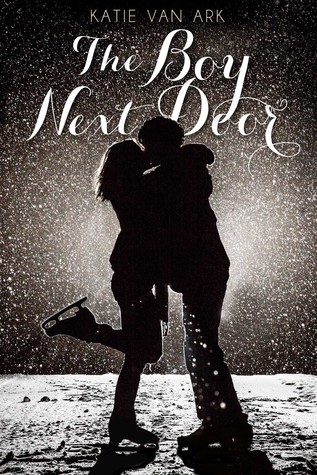 Maddy Spier has been in love with the boy next door forever. As his figure skating partner she spends time in his arms every day. But she's also seen his arms around other girls—lots of other girls.

Gabe can't imagine skating with anyone but Maddy, and together they have a real chance at winning some serious gold medals. So, he's determined to keep thinking of her like a sister. After all, he's never had a romantic relationship that lasted for more than two weeks.

But when their coach assigns a new romantic skating program, everything changes. Will this be the big break that Maddy's been hoping for or the big breakup that Gabe has always feared?
Vivian Apple at the End of the World
by Katie Coyle
Seventeen-year-old Vivian Apple never believed in the evangelical Church of America, unlike her recently devout parents. But when Vivian returns home the night after the supposed "Rapture," all that's left of her parents are two holes in the roof. Suddenly, she doesn't know who or what to believe. With her best friend Harp and a mysterious ally, Peter, Vivian embarks on a desperate cross-country roadtrip through a paranoid and panic-stricken America to find answers. Because at the end of the world, Vivan Apple isn't looking for a savior. She's looking for the truth.
The Darkest Part of the Forest
by Holly Black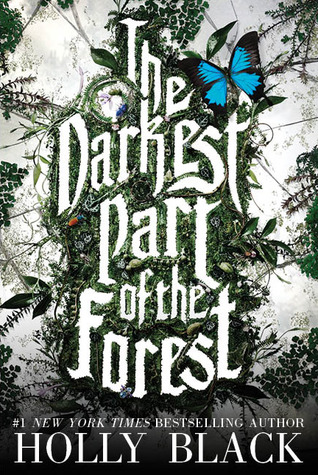 Children can have a cruel, absolute sense of justice. Children can kill a monster and feel quite proud of themselves. A girl can look at her brother and believe they're destined to be a knight and a bard who battle evil. She can believe she's found the thing she's been made for.

Hazel lives with her brother, Ben, in the strange town of Fairfold where humans and fae exist side by side. The faeries' seemingly harmless magic attracts tourists, but Hazel knows how dangerous they can be, and she knows how to stop them. Or she did, once.

At the center of it all, there is a glass coffin in the woods. It rests right on the ground and in it sleeps a boy with horns on his head and ears as pointed as knives. Hazel and Ben were both in love with him as children. The boy has slept there for generations, never waking.

Until one day, he does…

As the world turns upside down, Hazel tries to remember her years pretending to be a knight. But swept up in new love, shifting loyalties, and the fresh sting of betrayal, will it be enough?