It was no contest this month with a reread of one of my favorite books of all time...


HARRY POTTER AND THE DEATHLY HALLOWS!
By J.K. Rowling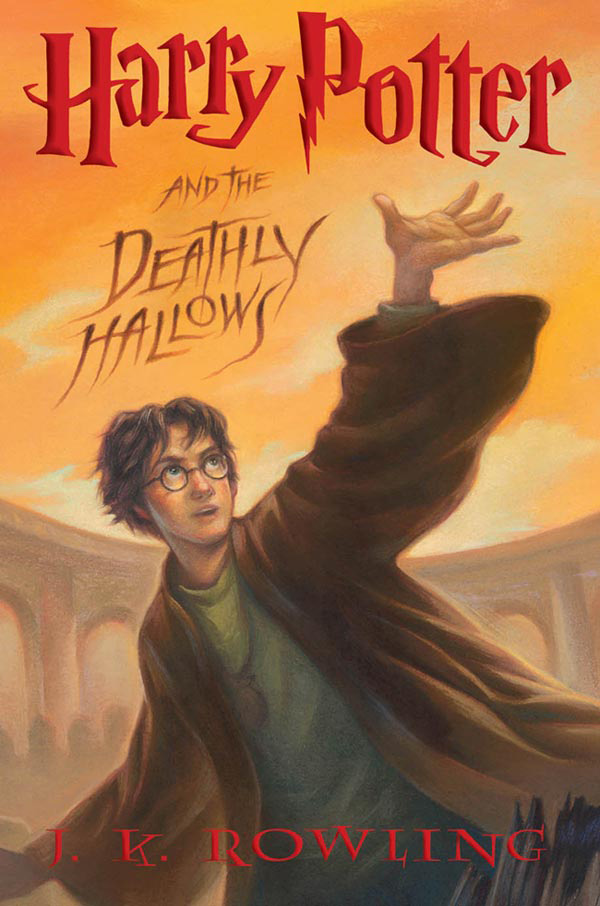 It seems like just yesterday that I was joking about trying to read it and walk out of the store at the same time (I wanted to, but I managed to hold off until we got into the car). Just yesterday that I curled up in my room, scorning human contact for twelve straight hours in favor of my favorite characters as I raced through the pages. Instead it's been two crazy years and part one is now in theaters.
This was my third time reading Deathly Hallows and it never gets old. It's still the same amazing story that it was the first time. I still cry my heart out over the end. I still grin as I turn the final page and feel the bittersweet pang of sadness that this wonderful series is over.
Overall: 10/10. Deathly Hallows gets an O for Outstanding. :) Well done, J.K. Rowling. An incredible end to what has been an incredible ride.